Full Residential Electrical Services
Zimmerman's is proud to provide a full array of electrical services.  From electric panel replacement and upgrades to whole-house surge protection to general lighting and wiring solutions we can do it all.  We are also please to provide our client's with Planned Electrical Maintenance which would include a thorough inspection of the entire homes electrical system. This service provides full peace of mind to keep your home safe and up to code.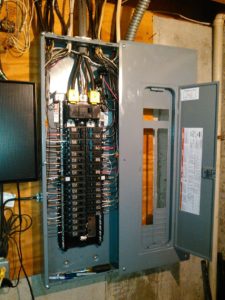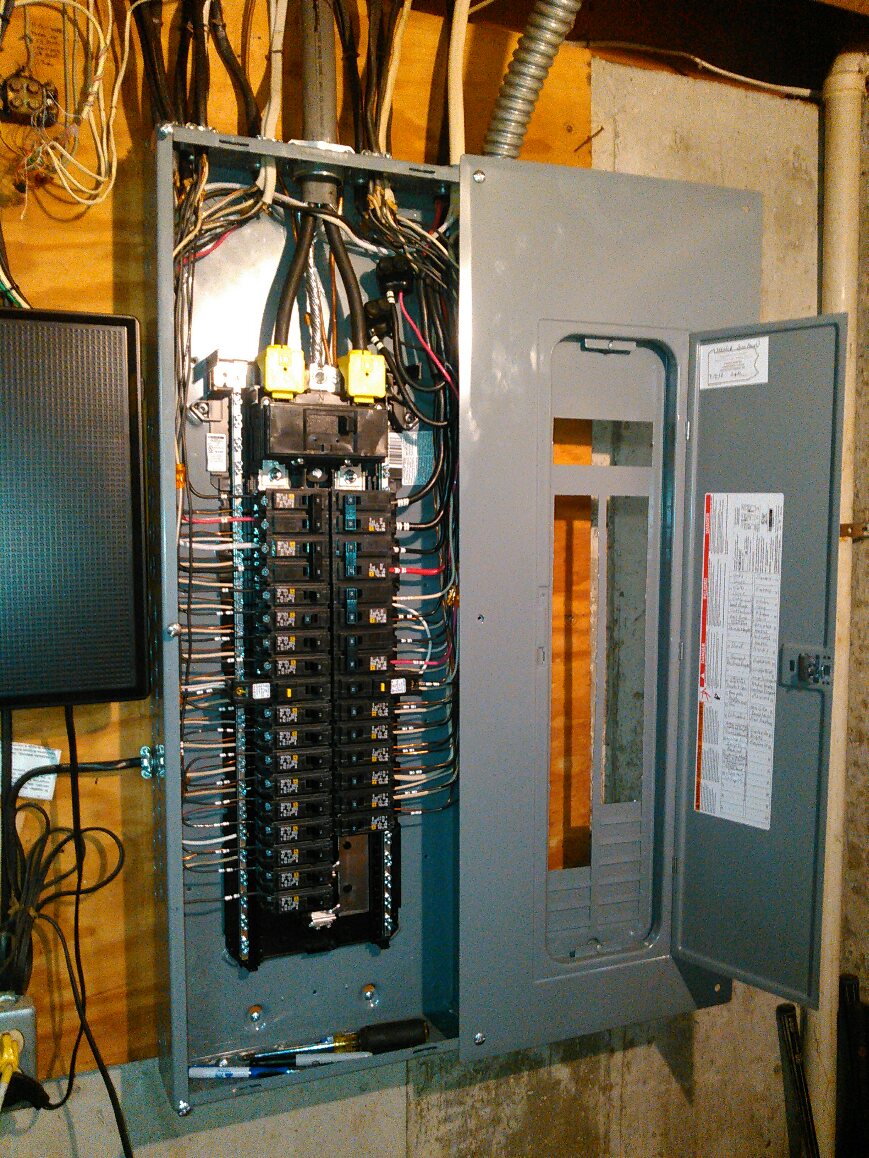 Electric Panel Replacement and Upgrades
Electric panels are your source for all the power coming into your home and can be a headache if they are not functioning properly or safely. Some out-of-date panels can be a concern and are required to be replaced when buying or selling a home. Breakers can become stuck and decide not to trip this is a major cause for concern. Or with an increased demand for electricity in homes, an old panel may not have the capacity to handle all of your devices and gadgets. A larger panel may prevent lights from dimming and breakers from constantly tripping.
Also, a whole-home surge protector can be an additional way to protect devices and appliances throughout your home. A whole-home surge protector is installed at the electric panel and prevents electrical surges from travelling into your home through the primary electric. This can prevent sensitive devices from being destroyed by an electrical surge.
Backup Generators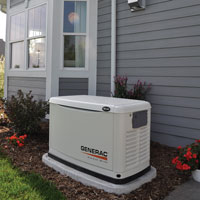 With weather extremes becoming more common in our area, a whole-house backup generator is a great improvement on your home as well as peace of mind for when you are away. Just like an air conditioning unit, an automatic backup generator sits outside of your home connected to a transfer switch inside, ready to spring into action when it's needed most.
Benefits
Uninterrupted power when an outage occurs
24/7 backup protection whether someone is home or away – remote access available
Selected appliances can be backed up, especially beneficial for individuals whom are medical device dependent
Safer than portable generators per the American Red Cross and eliminates the need to be out in a storm
Peace of mind – Eliminate the fear of frozen pipes during an outage
Click here for a free estimate on a new standby generator or call us at (717) 697-3528 to schedule service or a maintenance visit.
https://www.ezimmerman.com/wp-content/uploads/2017/06/Service-icon-_0004.png
119
179
admin
https://www.ezimmerman.com/wp-content/uploads/2017/06/ez-logo.jpg
admin
2017-06-08 14:11:20
2019-02-28 09:06:15
Electrical Services and Backup Generators