One improvement that can make a big impact on your energy use all year round.
It's a beautiful scene after a Central PA snowfall. The trees are glistening and there's a calmness outside. Of course, you have to get outside to shovel the sidewalk or driveway, and don't forget to throw some snowballs at the neighborhood kids. But be sure to take a closer look at your house, the snow might give you a clue to your homes comfort.
Once the snow has stopped take a look at your roof, preferably from the ground, and see if you can find any bare spots. Check in a day or so, do you still have snow on your roof or not? Compare your roof to other neighbors' roofs that are facing the same direction. Roofs that stay covered in snow longer are a clear indication that your attic is well sealed and insulated.
What about bare spots? Many roofs have vents to allow for airflow, so there will most certainly be areas that will be clear of snow before others. If there's a ridge vent across the peak of the roof, snow will melt along the top more quickly than closer to the center of the roof. Another area that will melt away more quickly will be around an exhaust vent. The warmer air moving from the house through the vent will melt snow more quickly.
What if the roof has a large bare spot away from any venting or penetration? This is a definite problem. This may be a result of the heat from your home escaping through the attic and out your roof – which is not so different to when Mom or Dad would say to us as kids, "Shut the door. We're not paying to heat the outside!". What's worse is that this problem affects your home during the summer as well.
Energy Star states that 90% of homes have under-insulated attics.
Inadequate insulation in attics is a major culprit to heat loss in the winter and heat gain in the summer. Energy Star states that 90% of homes have under-insulated attics. Central Pennsylvania is located in temperature Zone 5 where the recommendation to be energy efficient is to have an insulation equivalent of R49 to R60. This equates to 16.5" to 20" of evenly distributed blown-in insulation throughout the entire attic. Ultimately, if you can see the joists, your attic does not have enough insulation.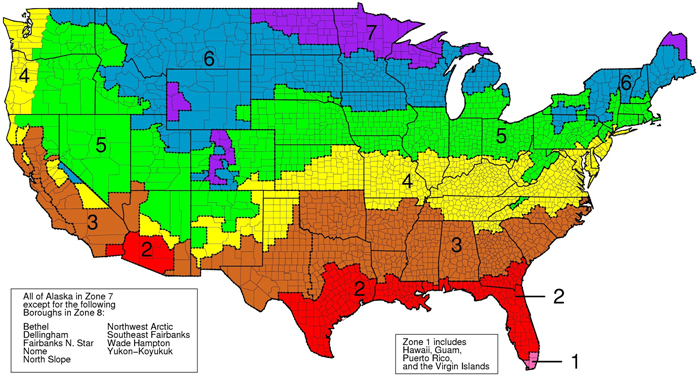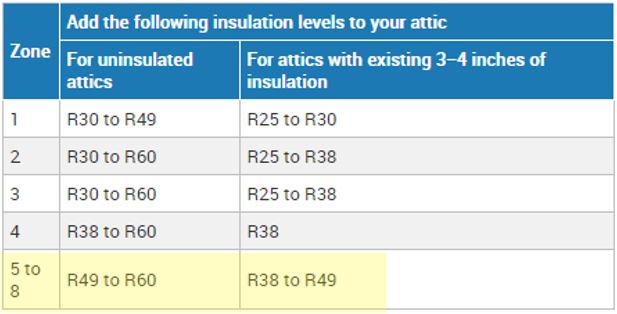 Eliminating air leaks is the other factor to keeping your heat where it belongs. Everything going through your ceiling should be sealed shut. Special insulated covers are used to cap lighting and electrical components that may protrude into the attic. While sealant is applied around fixtures and vents.
Insulating your attic will improve your year-round comfort, provide less wear on your HVAC equipment and reduce overall utility usage to save you money. The added bonus is that many utilities, like PPL, offer rebates of up to $450. towards insulating your attic. At Zimmerman Plumbing, Heating and Air Conditioning we provide blown-in attic insulation and air sealing to keep you and your family comfortable all year. Give us a call or schedule online for a free estimate to improve the comfort of your home with attic insulation.
https://www.ezimmerman.com/wp-content/uploads/2017/06/ez-logo.jpg
0
0
Tim Kortze
https://www.ezimmerman.com/wp-content/uploads/2017/06/ez-logo.jpg
Tim Kortze
2020-01-10 11:47:09
2020-01-13 16:39:32
What can a fresh snow tell you about your home's comfort?