Gas Boiler Replacement — Mechanicsburg, PA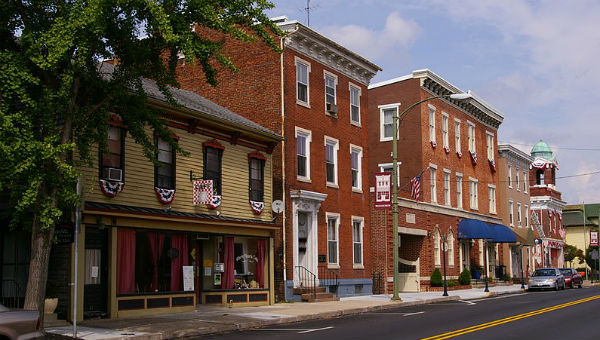 Town: Mechanicsburg, PA
Type of Home:  Single-family home
Existing System: Natural gas boiler and natural gas water heater
The Problem: The old boiler was starting to incur more and more service work as it aged. The investment to continue to operate the dated system was no longer justifiable to the homeowner. This decision was made easier due to the system itself being inefficient and relying on both the boiler and a separate water heater, when one system can be used to provide both.   
The Solution: A wall hung boiler was installed in place of the water heater and the old boiler. The old smoke pipe was capped and new high-efficient intake and exhaust lines were added. This system saves space, is extremely quiet, and provides hot water much like a tank-less water heater.
The Result: This new boiler is expected to provide a tremendous amount of savings on gas for heat throughout the winter, roughly a 25% to 30% savings, and hot water savings year-round. The kicker is that UGI provided the homeowner with an $1800. mail-in rebate to make the switch to a high-efficient system!
Benefits: 
Greatly reduced gas bill year-round
1 system to control heat and hot water
Quieter operation
More space around the system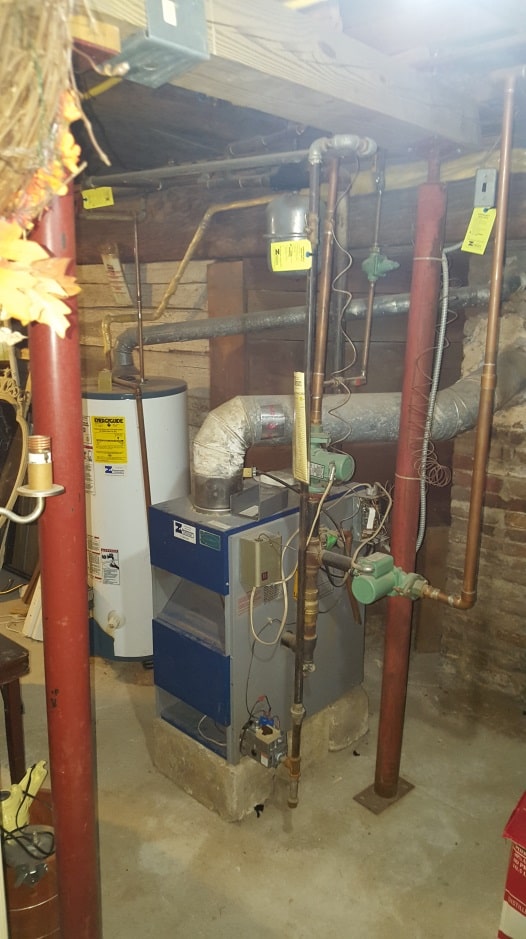 https://www.ezimmerman.com/wp-content/uploads/2017/06/ez-logo.jpg
0
0
Tim Kortze
https://www.ezimmerman.com/wp-content/uploads/2017/06/ez-logo.jpg
Tim Kortze
2018-02-14 10:53:01
2021-05-20 09:31:51
Gas Boiler Replacement — Mechanicsburg, PA