Best HVAC Service Company in Harrisburg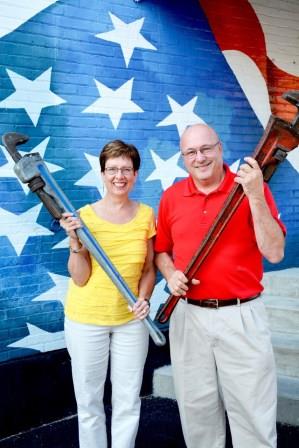 Zimmerman Plumbing, Heating & Air Conditioning is a family owned and operated residential service company focused on the value of doing the best possible work on every job. Located in downtown Mechanicsburg, PA, and service most of the Greater Harrisburg area. We are members of the Plumbing, Heating, and Cooling Contractors Association (PHCC) and the Air Conditioning Contractors of America (ACCA). Our HVAC technicians are NATE Certified and trained regularly through manufacturer programs and the National Comfort Institute. Locally, we belong to the Mechanicsburg, West Shore and Carlisle Chambers of Commerce, the Mechanicsburg Rotary Club, and support many other great, local organizations throughout our community. We do our best at supporting fellow local businesses as often as possible and buying as many "Made in America" products.
Purchased and installed equipment from us comes with a one-year guarantee. Also, if you are not satisfied with a system installed by us within the first year, we will make any attempt to adjust it or we will refund 100% of your investment. We also offer a Performance Guarantee and up to a 10-Year Warranty on installed systems. Special financing options are available with approved credit.
We are Green. From the solar panels on our building to providing efficiency and energy savings to homeowners, to recycling as much scrap and used equipment as we can, and even routing our trucks more efficiently, we strive to limit our impact on our environment.
We are grateful to our loyal customers who have graciously voted us Harrisburg Magazine's "Simply the Best" or "Readers' Choice" since 2005. We have received the President's Award from Carrier Corp. in 2012, 2014, 2015, 2016, 2017 and 2020 and are a Mitsubishi Diamond Elite Dealer.
Plumbing, heating and air conditioning are the building blocks of our total home solutions company; however, we offer much more. Click here to see an almost-full listing of our services.
"Our company continues to remain small enough to provide our clients with a personal experience, and still, large enough to give the peace of mind of a professional solution to home comfort." -Earnie Zimmerman, President
Our History
Earnie Zimmerman, born and raised in Mechanicsburg, started the company to support his young family in 1980. The company's foundation was laid on his hard work, integrity and community involvement set forth by his parents and his early plumbing mentors. Dedication to his customers through all hours of the night and any day of the week, as well as his personal attention to detail, has allowed for the Zimmerman name to spread throughout the community and the company to grow.
In 1987 the business settled in its current location, 110 East Allen Street in downtown Mechanicsburg, in an old flour mill. Earnie's devotion has stayed constant to his employees as the company has continued to grow and more services are continuously being offered, such as heating and air conditioning years ago. The company has always supported fellow, local businesses and been avid in community involvement. Since 2005 Zimmerman's has been voted either "Simply the Best" or "Readers' Choice" by the readers of Harrisburg Magazine.
A once one-man operation, the business currently employs approximately 40 great people. The values still stay true, just like Earnie's devotion to his company and community. You will still find him on-site inspecting installations, quoting estimates and generally running a tight ship.
Our Services
At Zimmerman Plumbing, Heating and Air Conditioning, our goal is to make your home safe and comfortable. For nearly 40 years, we've been striving to provide the Harrisburg area with the best temperature control and plumbing systems. We offer a wide range of quality services to keep your home running optimally and cost-effectively. Our general service categories include:
Contact Us
If you're looking for a plumbing or HVAC service provider in the central PA area, give us a call at 717-697-3528 today or request a free estimate through our simple online form!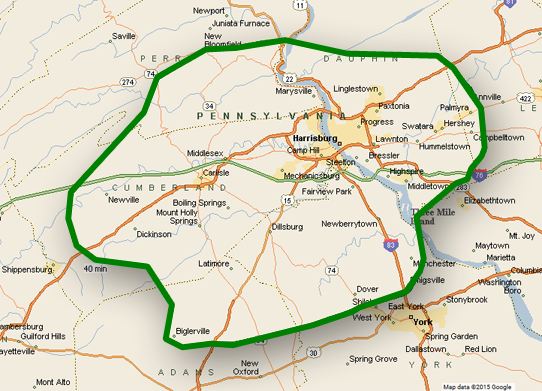 "One Call for All Your Home Care Needs."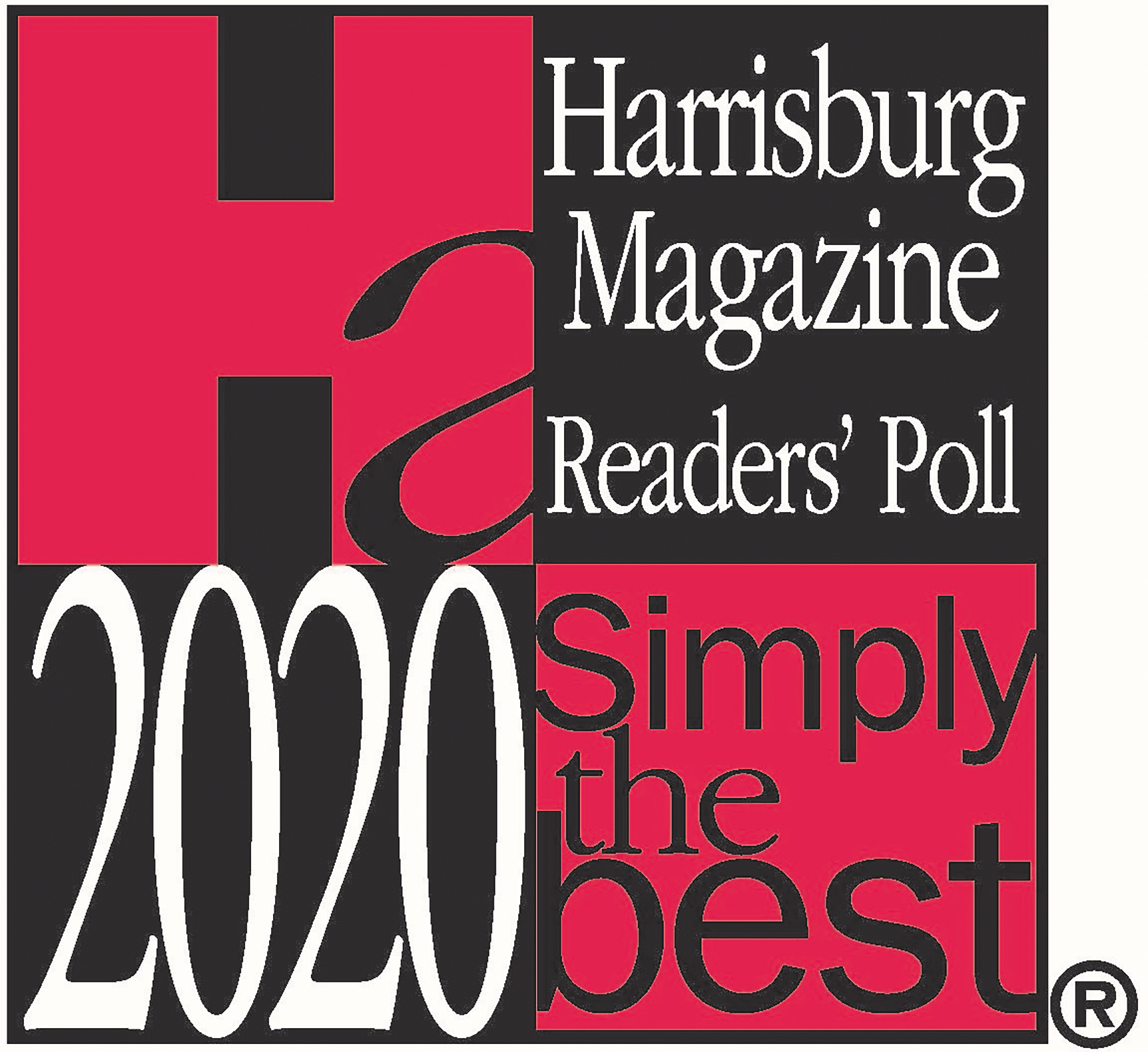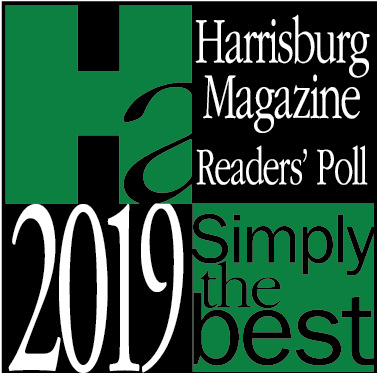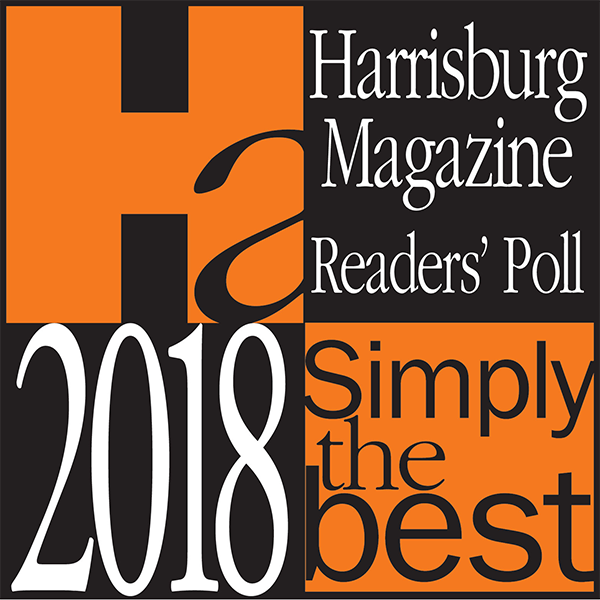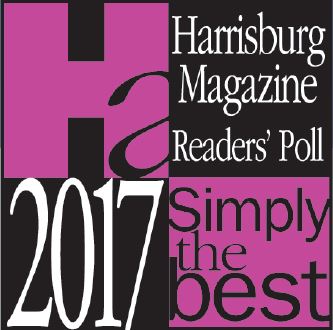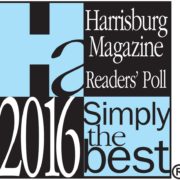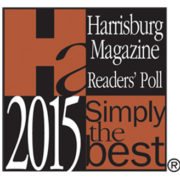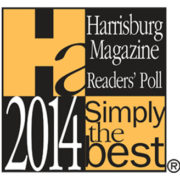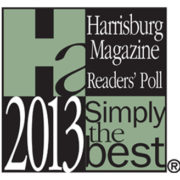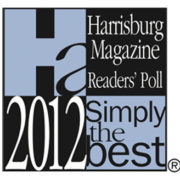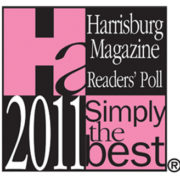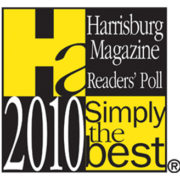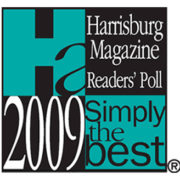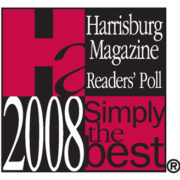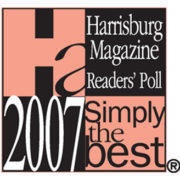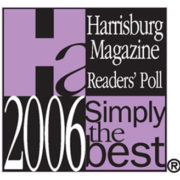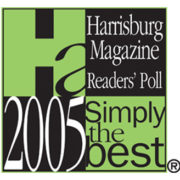 Learn More About Our Service Offerings