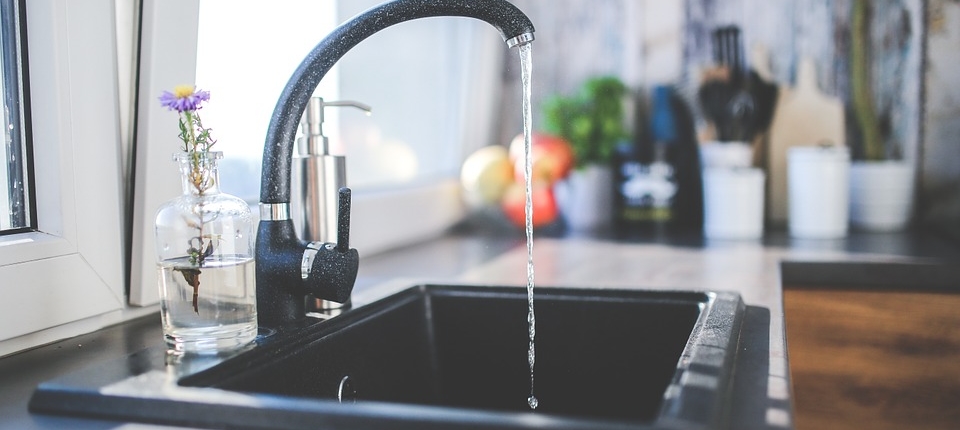 Maybe your water is looking a little cloudier than usual. Perhaps you've started to see a ring around your bathtub at the waterline or a white buildup on your bathroom fixtures. You might be finding it hard to get your dishes clean. Or, your skin and hair have lost their luster.
All these issues are consequences of having hard water in your home. They can be annoying, as with water-spotted dishes, or they can make you feel uncomfortable, as with itchy, irritated skin. Left untreated, hard water can also cause costly damage to your pipes and appliances.
Fortunately, you can remove hardness from your home's water, and we're here to tell you how. Read on to learn more about what hard water is, how it affects your body, clothes, housewares and appliances, and how to get rid of hard water in your home.
https://www.ezimmerman.com/wp-content/uploads/2017/06/ez-logo.jpg
0
0
Tim Kortze
https://www.ezimmerman.com/wp-content/uploads/2017/06/ez-logo.jpg
Tim Kortze
2020-01-22 09:02:10
2020-01-22 09:02:33
Everything You Ever Wanted or Needed to Know About Hard Water