Keeping Our Community Safe
What to Expect During Your Appointment
This is a difficult time for all of us. Our thoughts are with everyone who is affected by the COVID-19 pandemic. We want all our customers to know that we are committed to the safety of both you and our staff and we have been following all recommendations by the CDC.
Further Actions
Updated November 19, 2020
It is evident that our service area is seeing an increase in the number of confirmed COVID-19 cases and we want to assure our customers that we are taking the pandemic seriously. We continue to keep the safety of our employees and customers a top priority. All necessary measures as recommended by the CDC as well as the measures set forth by the Pennsylvania government are being observed. Additional steps to mitigate our impact are also being taken, like limiting our staff's contact with one another and temperature scans for any employee working in or stopping by our office.
Any employee showing symptoms or confirmed exposure to the virus are being tested and quarantined until cleared by a negative test and/or by the employee's physician. Because of this, along with childcare and schooling conflicts for some of our employees, our schedule is becoming increasingly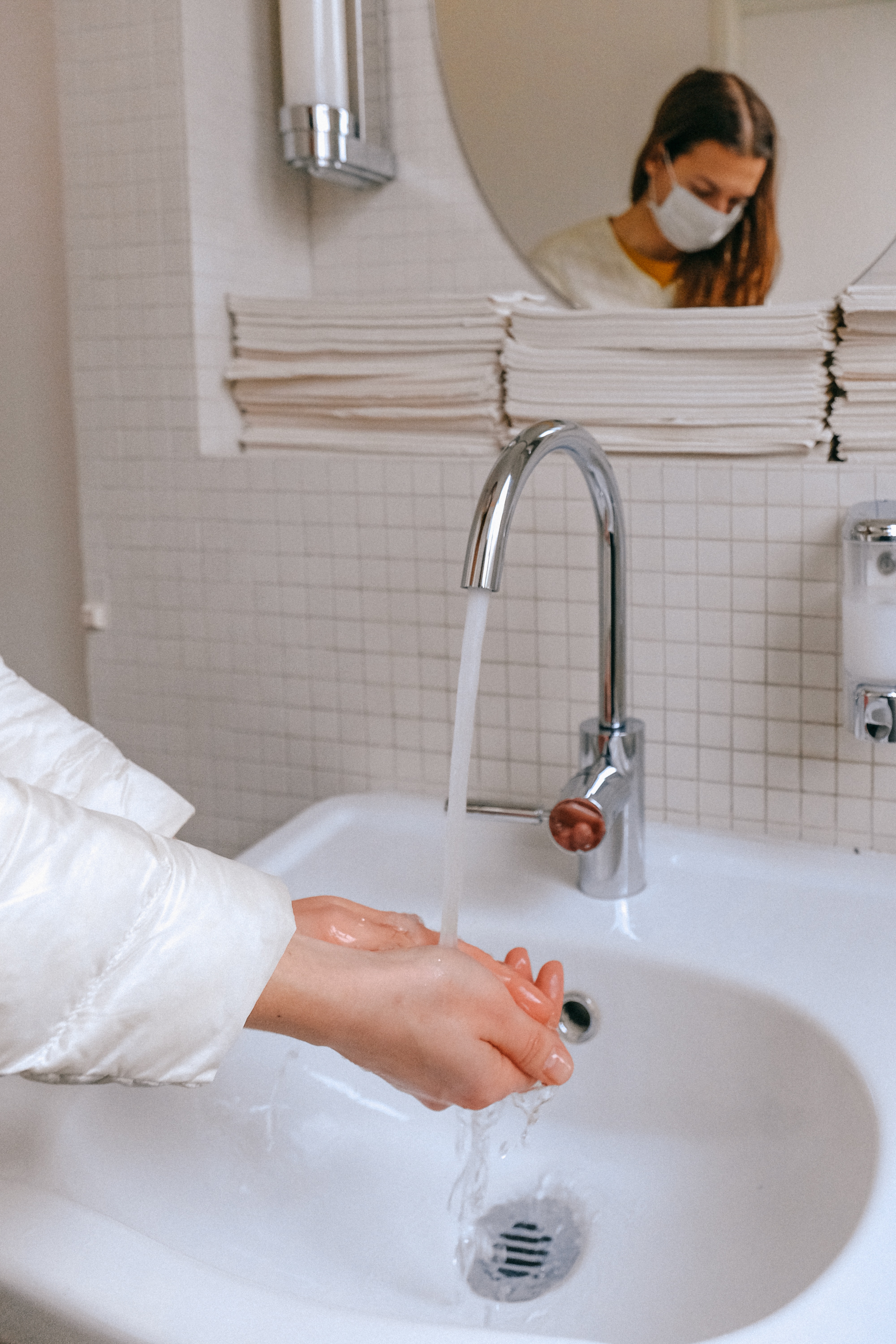 more difficult to manage. Unfortunately, there will be appointments that we will need to reschedule. If a rescheduled occurs, we will do our best to get it back on our schedule in a timely manner. We will honor all of our commitments to our Planned Maintenance Agreement (PMA) customers until we can satisfy any owed appointments.
Further, many replacement parts and equipment continue to be difficult to acquire leading to additional strain on us and our schedule. We simply do not know when some items will be available to us or our distributors.
We are serving our PMA clients on a priority basis, while at the same time arranging service appointments based on urgency.  We want to thank you for continuing to trust us for your home care needs and more importantly for your patience during this difficult time. We would also appreciate your honesty in the event you or someone in your home is in quarantine for the safety of our technicians and their families.
Thank you again for your support and understanding.
What Steps are We Taking?
If an employee is feeling ill, they will stay home to monitor their health
When scheduling an appointment, our staff will ask if you have concerns of illness in your home. Ultimately our technicians have the final say regarding their safety in a working environment and have the right to reschedule an appointment if deemed unsafe.
As always, our technicians will continue to wear single-use shoe protection in your home.
Our team has also been equipped with single-use gloves, masks, hand sanitizer, and eye/face protection to be used before, during, and after each appointment
Surface areas that we are in contact with are to be disinfected
We will forego a handshake
We will do our best to keep a recommended six-foot distance as best as possible throughout the appointment
We will utilize available technology. All technicians are equipped with smartphones that are linked to a company email account and our customer database software. We can take payments over the phone in our office or directly on our website.
What Can You do to Help?
We ask that anyone in the house keep their distance to maintain the six-foot distance as best as possible
Prop doors open to allow for less surfaces for our technicians to touch
Clear any items away from equipment or work areas
We will install a new air filter, place the old one in a bag, and ask that they be disposed of onsite.
We may ask for assistance to operate thermostat
Open communication will continue to be essential from start to finish between homeowners and our staff
We are committed to the health and safety of all our clients and staff. Thank you for entrusting us to serve you.
Call us at (717)697-3528 or fill out our contact form to learn more about our precautions or schedule an appointment. We're here when you need us.
Updated on May 15, 2020